THE CLUB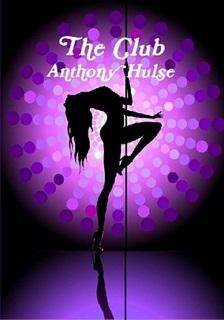 Journalist Mark Clancy links a series of murders of colleagues and noted celebrities to the Glamour Club, a gentleman's establishment in London. Along with colleague Donna Sharkey, they discover that the club is a feeder for a mysterious dwelling in Belgravia. Shunned and dissuaded by a number of corrupt and disbelieving officials, the couple decide to infiltrate The Club. They learn of something so incredible and frightening, including a plot to assassinate the future Prime Minister. A story of murder, corruption, perversion, and greed. From the seedy clubs of Soho, to the worldwide playgrounds of the wealthy, this book will captivate you.
Paperback: http://bit.ly/1SKHC6R
E-Pub: http://bit.ly/1MTvdM9
Kindle UK: http://amzn.to/1D52Tqe
Kindle.com: http://amzn.to/1Iqh4Go
******

Whispers of the Dead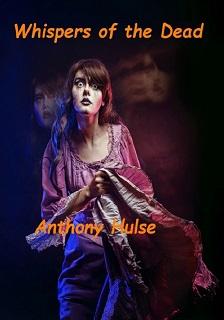 Oliver Sangster is no ordinary man. As a renowned psychic, he deems his ability as a curse, rather than a gift. This incredible man foresaw catastrophic incidents such as 9/11, Chernobyl, Hurricane Katrina, the Tokyo gas attack, and many others. His notoriety in contacting the dead prompts police forces to utilise his skills, but the latest investigation into a murdered girl has tragic consequences. Professor Ferris-Browne is a sceptic and member of CSI, an organisation for debunking psychics. His obsession with denouncing Sangster as a fake leads to the psychic losing his wife and family, and his income from his shows. This book explores instances of spooky séances, hauntings, and the possibility that spirits do exist. A frightening, yet compulsive read!
Paperback : http://bit.ly/1h27v6j
EPub: http://bit.ly/1SKI44T
Kindle.com: http://amzn.to/1SboML2
Kindle UK: http://amzn.to/1I6EnBC
******