THE CRUISE
(Second edition)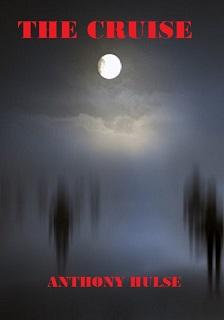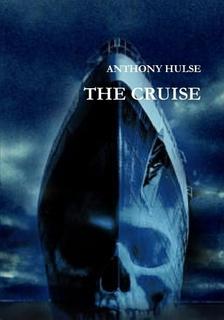 June 1st 1925, the magnificent passage liner, The Empress Medina was found deserted in the Mediterranean Sea. All the lifeboats had been launched, and no evidence of food or drink was on board. Many explanations were offered, such as piracy, but with the lavish furnishings and priceless artwork still intact, this theory was dismissed. The weather had been fine, so what happened to the three hundred and eighty passengers and one hundred and fifty crew members? No wreckage of the lifeboats of evidence of bodies was ever found. Modern day and Ben Duncan and his wife, Natasha, along with four other couples receive a letter informing them that they have won a Mediterranean cruise, even though none of the recipients can recall entering the competition. James Davenport, the owner of the cruise ship meets the couples in Naples and they embark on what turns out to be a horrifying and enigmatic voyage in which the passengers under extreme circumstances are forced into the act of cannibalism.
******
REVIEWS
*****

Super Good! 27 May 2014 By A Cox

I love Anthony's story, The Cruise. It kept me intrigued right from the first chapter. Good storu that builds with anticipation

******
*****
Enjoyable, haunting and a compulsive read! 12 Jun 2014 By Aldo Ray Fan (United States)
A selection of odd, yet creepy characters are passengers on this haunting cruise. This was excellent and kept me intrigued until the final pages. Written at a pace of my liking and with an ingenious plot. Be warned. This is not one for the squeamish!

******
*****
thriller by Tom elder on June 9, 2015
Format: Kindle Edition
Anthony Hulse. Thriller The Cruise. This book is totally different than the other blood and gore books I have read by this author. Having said that this book is so well written and your transported back and forth between 1925 and 2001 with ease. A brilliantly told story that you will enjoy from start to finish. 5* 09 June 2015.


******
Paperback: http://bit.ly/1Ioy63q
EPUB E-Book: http://bit.ly/1IqeccM
Kindle: http://amzn.to/1GXmBPp

Kindle UK: http://amzn.to/1SbauKm


******
THE ORPHANS OF DACHAU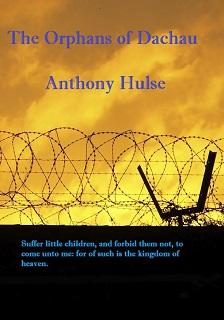 Flight Sergeant Danny Wilkinson, a young bomb aimer panics when his aircraft encounters heavy flak over Germany. He prematurely orders the release of the bombs, hoping that his skipper will order the aircraft to return to England. When the Lancaster bomber is hit, he bails out and discovers that the bombs that were intended for a munitions factory had in fact struck a concentration camp for women and children.As he descends, he views the horrific sight of the victims, some mutilated, others being burnt alive. The self-confessed coward at first refuses to help the women and children that he encountered, but later reconsiders, his conscience troubling him.

******
REVIEWS

***** Superbly entertaining, 2 Jun 2014 By jkaccinni

A terrifying tale ofa group of Jewish children and escapees. They attempt to flee to Switzerland, led by Danny Wilkinson, the British bomb aimer, who unknown to them is responsible for their plight. Great dialogue and written with a certain panache. This flowed wonderfully. A disturbing and mind-provoking read from this talented author.
******

*****
Five Stars
By Marcia Berrian on June 8, 2015
Format: Kindle Edition Verified Purchase
One of the best books I've read recently!
******
Paperback: http://bit.ly/1HGtM6d

EPUB E-book: http://bit.ly/1Tu3HbJ

Kindle.com:http://amzn.to/1lX75AN

Kindle UK: http://amzn.to/1jyfV6d

******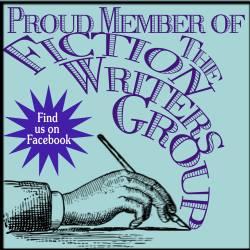 .