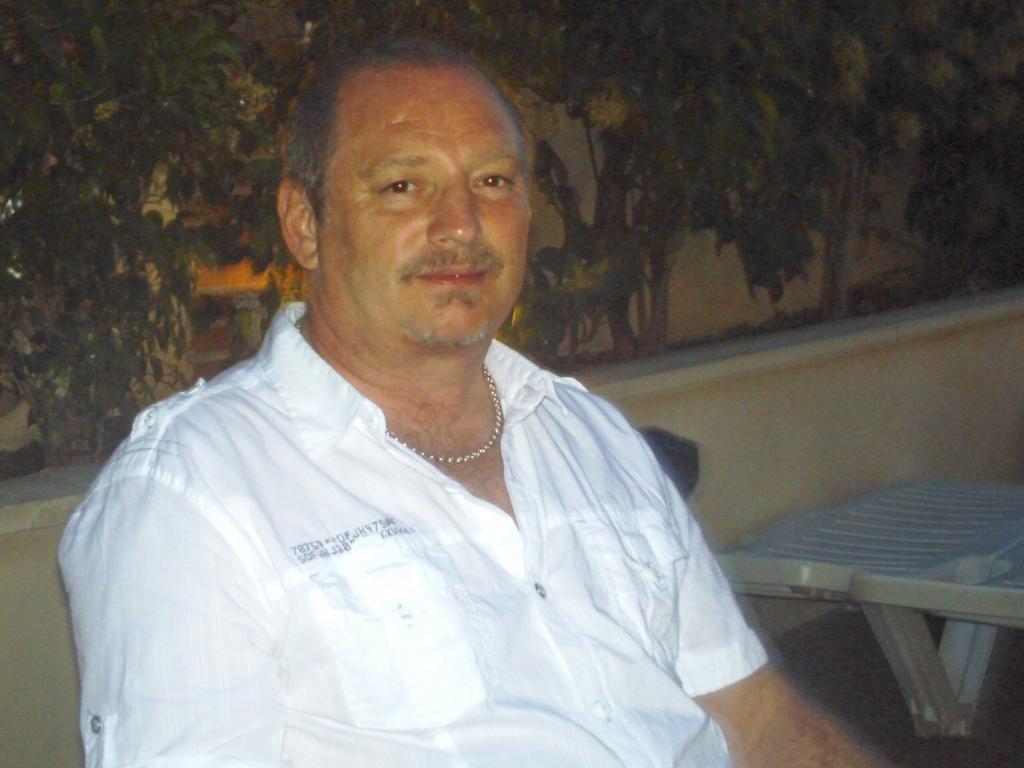 HELLO
I am an author and live in the north east of England. After working thirty-two years as a steelworker, I retired early to concentrate on writing. I have been writing approximately twelve years and have written twenty three novels and over fifty short stories. My impatience with the mainstream publishers prompted me to self publish and I have recently published ten books. No doubt, I will publish more very soon.
I am involved with a small but select group of international writers, who will post stories regularly on this site
http://out0fprint.wordpress.com/

THIS BLOOD RED SEA
http://www.lulu.com/product/paperback/this-blood-red-sea/18667867
The biography of Ronald Burns, who served as a Royal Navy DEMS gunner aboard merchant ships during WWII. His first ship, SS Empire Drum was torpedoed in the Atlantic and he and his fellow shipmates spent thirteen days adrift in a lifeboat. Shortly after being rescued, he served aboard rescue ship, SS Rathlin, which sailed with the infamous convoy, PQ17 to Russia. What Ron witnessed was carnage and devastation beyond belief. This is his story.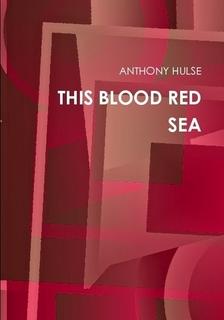 THE ETERNAL CHAIN
http://www.lulu.com/product/paperback/the-eternal-chain/18670151